I would like to express my gratitude to everyone who have supported the College of Engineering and Agro-Industrial Technology (CEAT) for the past years. We have made this website to disseminate information about CEAT academic programs, and events, RDE thrusts and programs, and extension services and activities. This was also made to reach out our alumni, connect with our students, faculty and staff, network with engineering industry and tap donors that could help us with our scholarship and other academic programs.
We hope that through the websites of the College and its respective units, we will be able to communicate with you to further improve the delivery of our service.
ARNOLD R. ELEPAÑO, PhD (Dean, College of Engineering and Agro-Industrial Technology)
Dr. Victor B. Ella is a distinguished Professor of Land and Water Resources Engineering at the College of Engineering and Agro-Industrial Technology (CEAT), University of the Philippines Los Baños (UPLB). A former Dean of CEAT, he currently holds the rank of Professor 12 and the title UP Scientist II.
Dr. Ella obtained his PhD with double major in Agricultural Engineering and Civil (Environmental) Engineering in Iowa State University in USA in 1999 as a Fullbright scholar. He also worked on a one-year postdoctoral study on contaminant transport in soils at the same university.
read more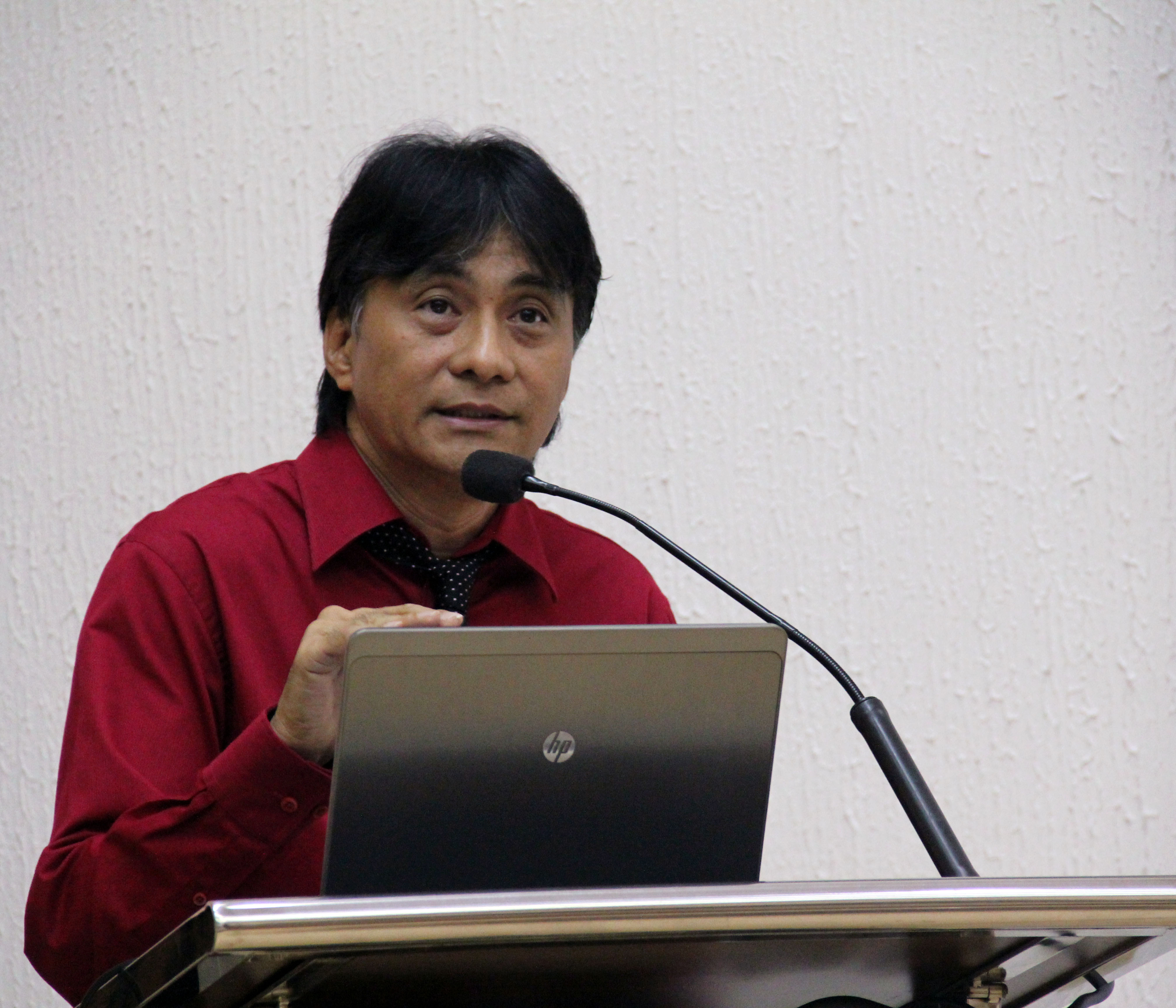 "One of my dreams is to make UPLB an engineering university", said Chancellor Fernando C. Sanchez Jr. on his opening message during the 2020 CEAT Awards Night. The CEAT awards night, held on 24 February 2020 at Charles Full Baker Hall, is...
read more
CEAT STUDENTS (AS OF FS 2019-2020)
SCHEDULE & UPCOMING EVENTS
Regular CEAT Executive Committee Meeting
Regular CEAT Faculty Meeting
Special CEAT Executive Committee Meeting
Special CEAT Executive Committee Meeting
Claiming of Form 5 or online confirmation of registration through the OCS
COLLEGE OF ENGINEERING & AGRO-INDUSTRIAL TECHNOLOGY (CEAT)
Office of the Dean, Electrical Engineering Building, Pili Drive, University of the Philippines Los Baños, College, Laguna 4031
Tel: +63 49 253 8366/+63 917 163 8366
Email: ceatdo.uplb@up.edu.ph