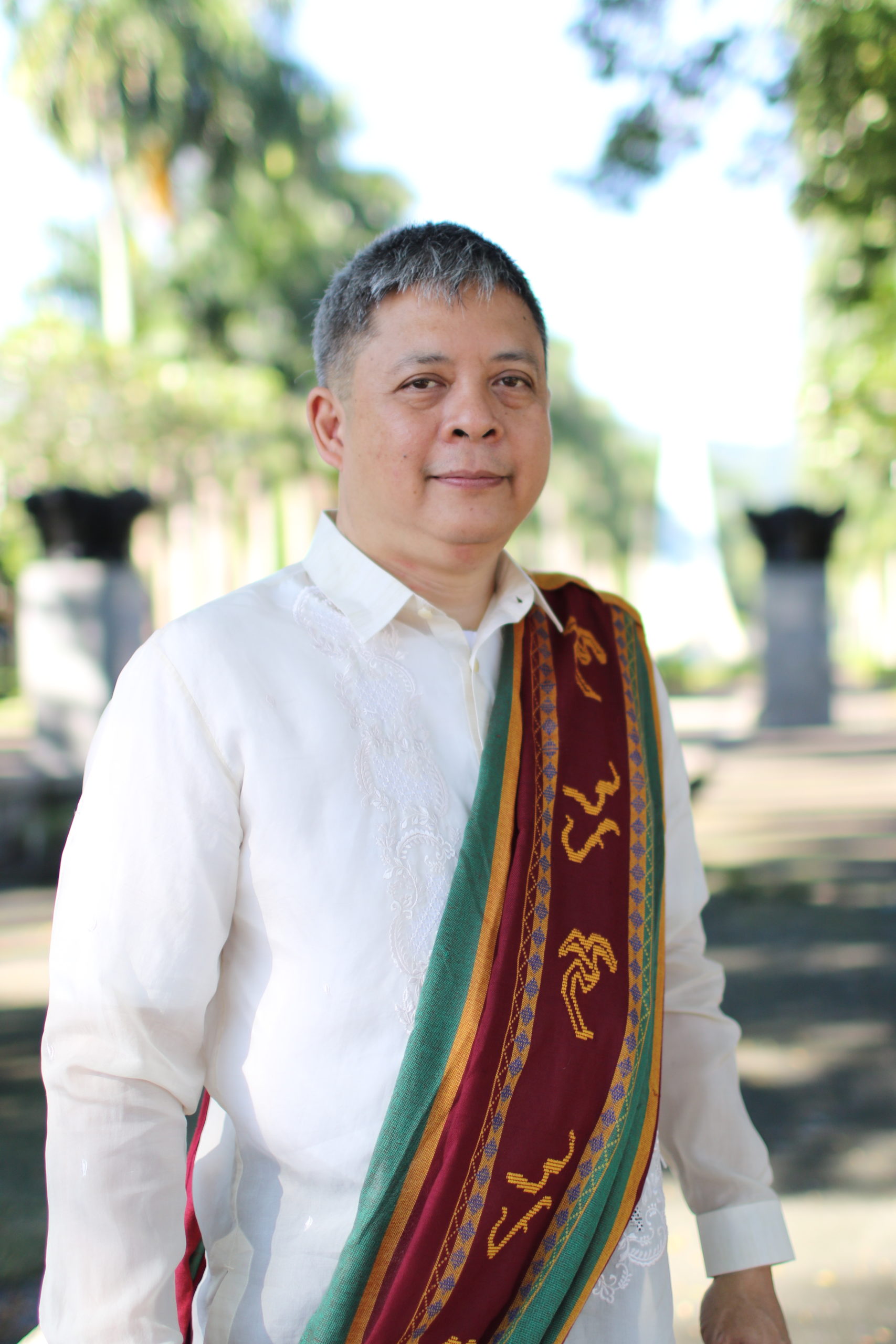 I would like to express my gratitude to everyone who have supported the College of Engineering and Agro-Industrial Technology (CEAT) for the past years. We have made this website to disseminate information about CEAT academic programs, and events, RDE thrusts and programs, and extension services and activities. This was also made to reach out our alumni, connect with our students, faculty and staff, network with engineering industry and tap donors that could help us with our scholarship and other academic programs.
We hope that through the websites of the College and its respective units, we will be able to communicate with you to further improve the delivery of our service.
ARNOLD R. ELEPAÑO, PhD (Dean, College of Engineering and Agro-Industrial Technology)
Dr. Alfafara was born into a family with a long line of educators.  On the paternal side, his late grandfather used to run a local high school outside the city (Carcar, Cebu); and his sisters (the proverbial "Women of the Alfafara Clan") were also known to be strong and passionate educators by the local townfolk. On the maternal side, his grandfather was a college history teacher at a private university in Cebu City, while his grandmother was a high school home economics teacher at a nearby city high school.  His medical-doctor aunt was also a teacher of Obstetrics/Gynaecology at the same university as his lolo's. Growing up in a close-knit family of many educators, he would often hear stories about their day-to-day life experiences in the classroom, most of them funny, but with little...
read more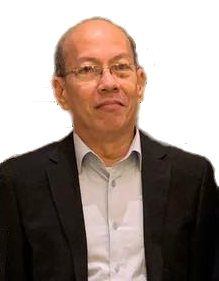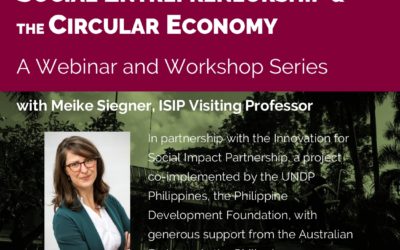 UPLB-CEAT and UPLB-TTBDO present "Social Entrepreneurship and the Circular Economy", A Webinar and Workshop Series
read more
CEAT STUDENTS (AS OF FS 2019-2020)
SCHEDULE & UPCOMING EVENTS
CEAT Alumni guesting at Radyo DZLB: Ang Tinig ng Kaunlaran
2021 CEAT Virtual Awards Night
-UPLB 112th Foundation Day
-2021 CEAT Himig at Sayaw online edition
COLLEGE OF ENGINEERING & AGRO-INDUSTRIAL TECHNOLOGY (CEAT)
Office of the Dean, Electrical Engineering Building, Pili Drive, University of the Philippines Los Baños, College, Laguna 4031
Tel: +63 49 253 8366/+63 917 163 8366
Email: ceatdo.uplb@up.edu.ph