The CEAT Academe-Industry Linkage (AIL) Program aims to develop academic and educational cooperation  with the industry/company through several collaborative activities. It also aims to strengthen the reputation and public-private relationship of the college to the industry. AIL program provides opportunities for the college and students to understand the engineering skills required by the industries.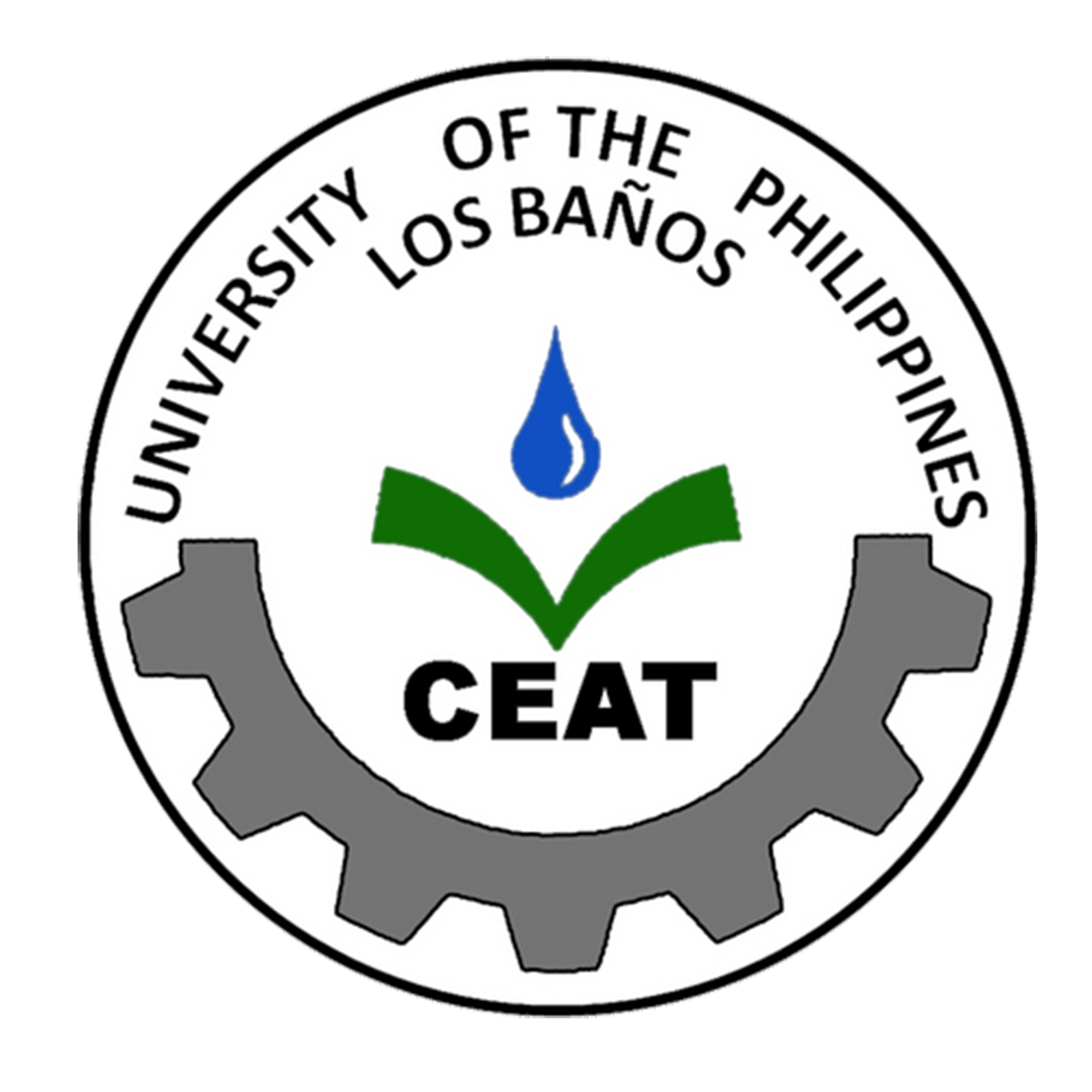 Internship
Private companies and government agencies will host at least 240 hours of OJT/Practicum/Internships.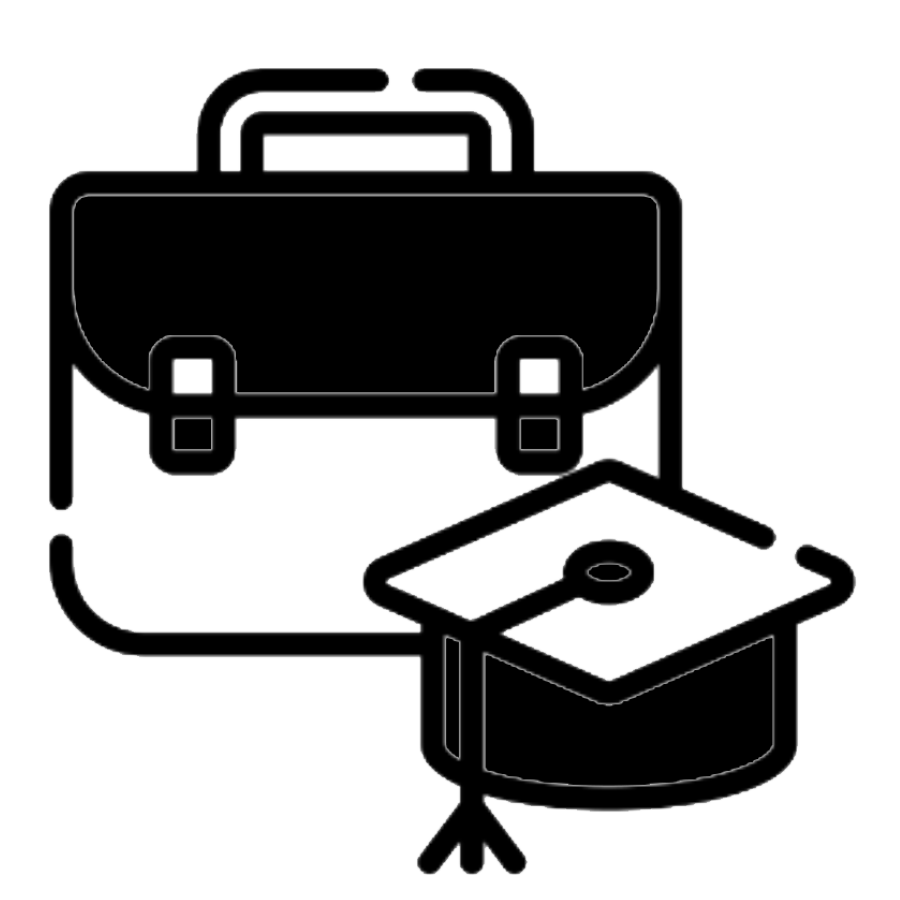 Job Placement
Job fairs, roadshow and career talks organized by CEAT will give company the opportunity to be exposed  to future hires and give career options to graduating students and alumni.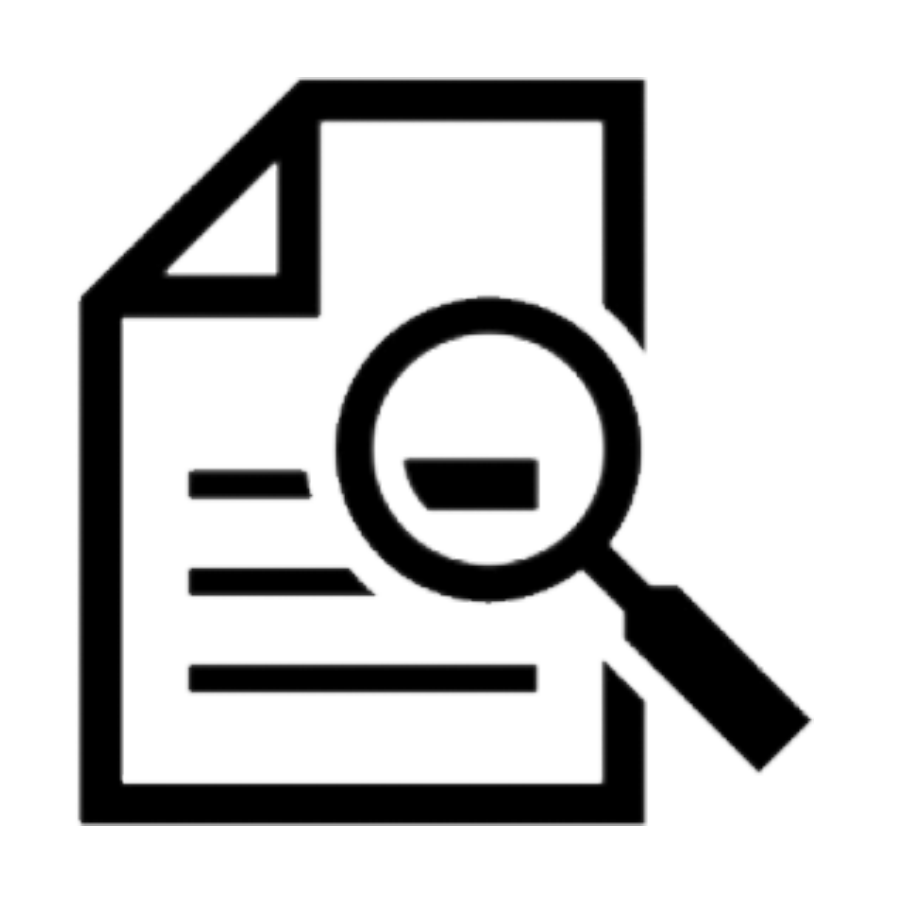 Joint Research Programs
CEAT faculty, staff and students will conduct researches to address private industries' issues problems. Industry partners may share their facilities and/or give financial support for the conduct of the research.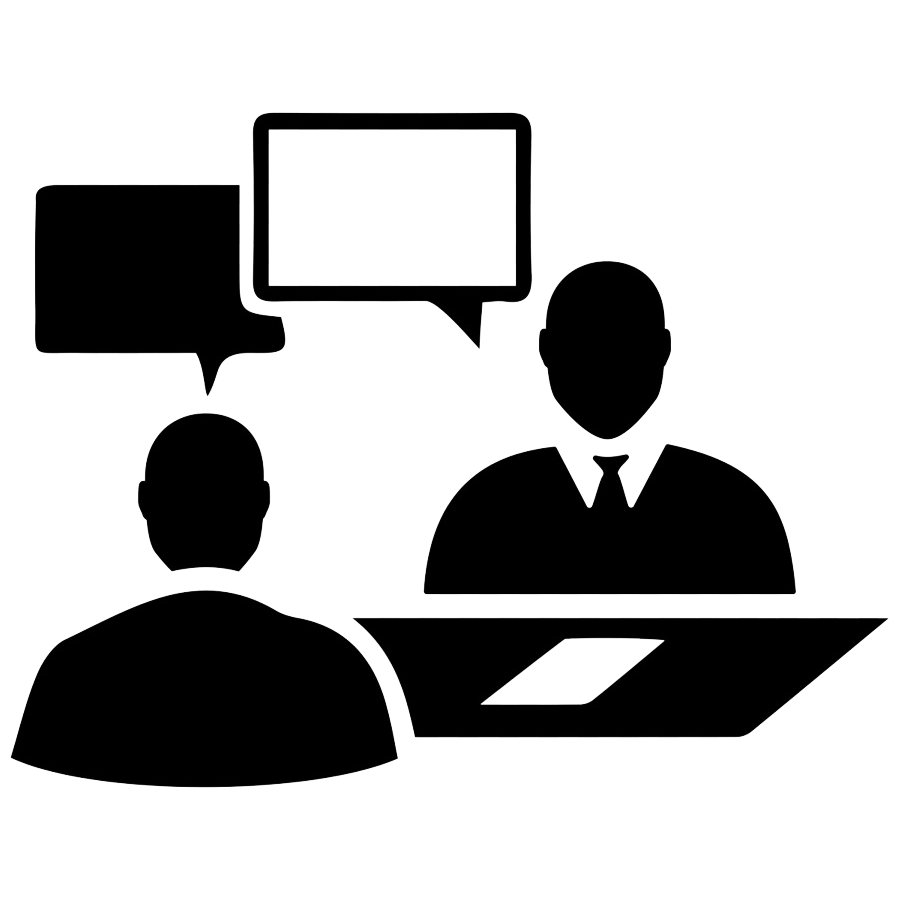 Consultancy / Technical Advise
Faculty and staff may share their expertise or give technical advise to companies seeking such services.

Training Programs/ Seminars
CEAT may conduct technical training programs for industry partners employees. Company's technical experts will be invited regularly to share with CEAT students their knowledge of the latest types of products/ technology produced in the industry.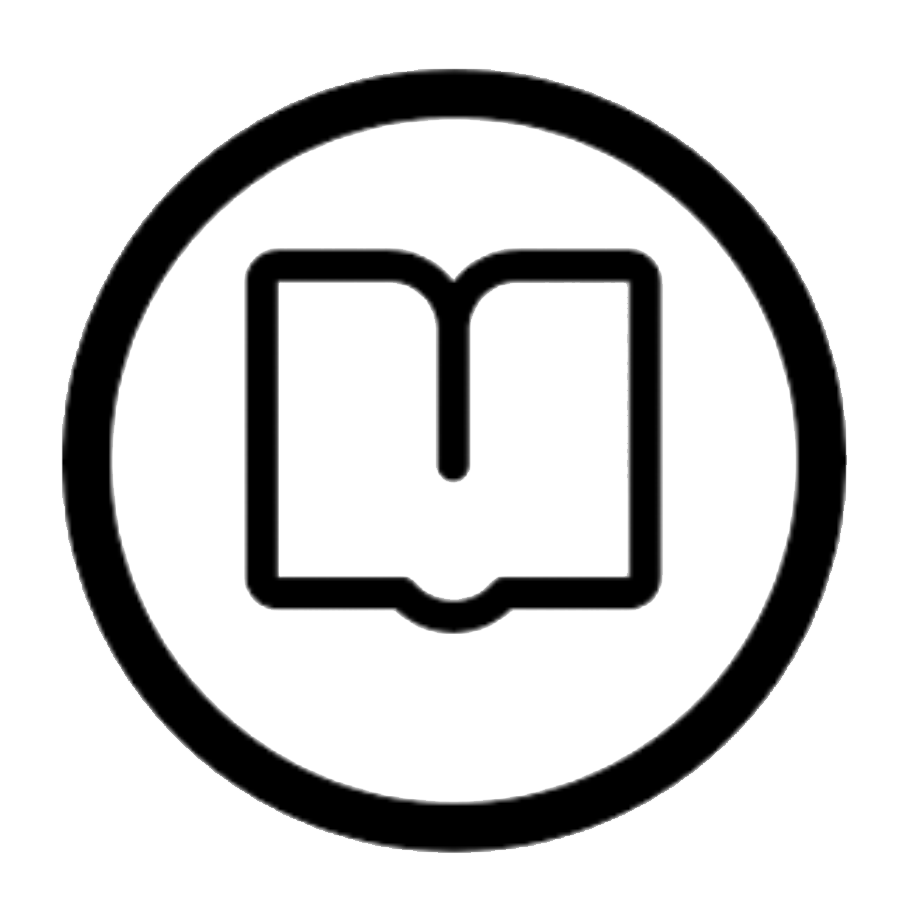 Involvement in the design and revision of the curriculum
Companies will be invited to be part of the CEAT's Program Advisory Council  (PAC) to  advise the college on such matters as: program relevance; advancement of new technology and engineering innovations and their inclusion in the curriculum.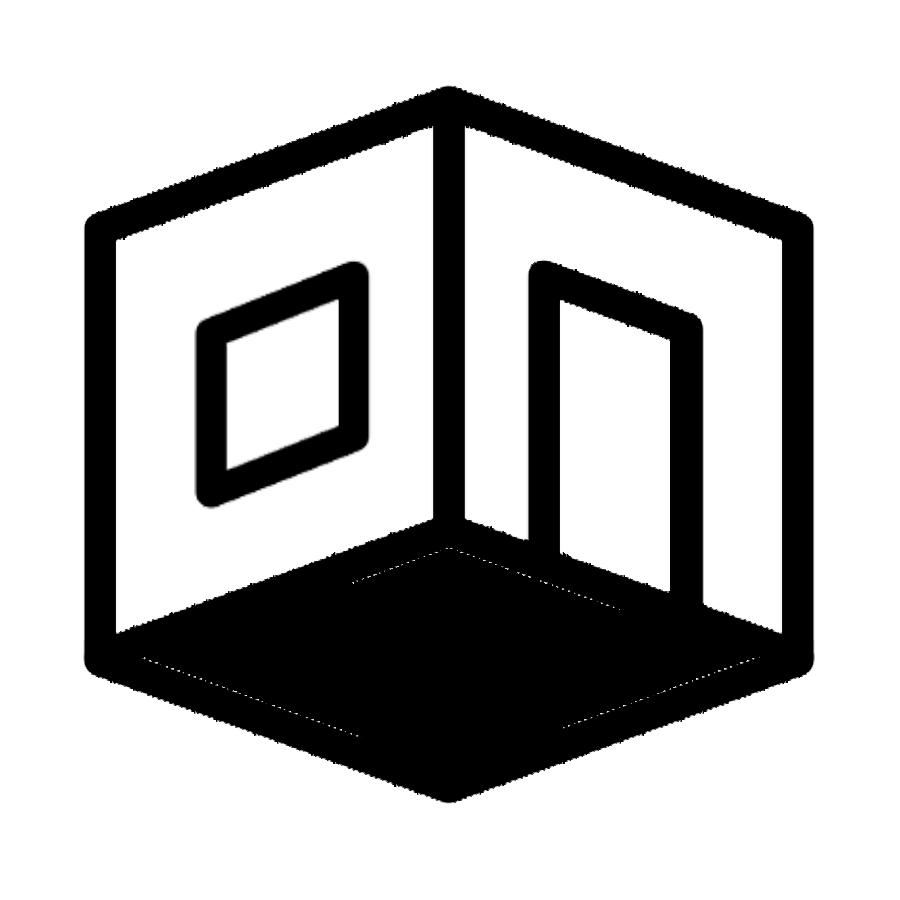 Adopt-a Room/ Laboratory
CEAT envisions renovation of some of the existing classrooms/ laboratories and acquiring the fixtures and laboratory equipment and tools through financial assistance of industry partners.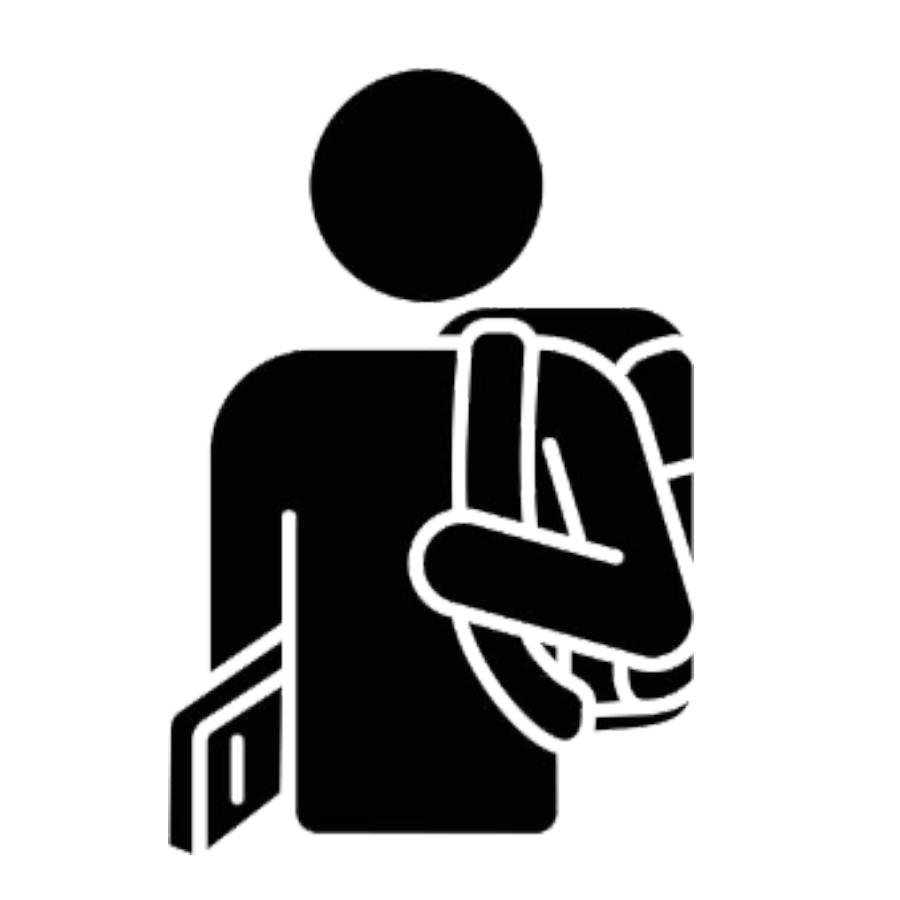 Adopt-a student/ Scholarship Programs
The Adopt-a-student Program is a financial assistance program conceived for low-income students of CEAT and will be administered by the CEAT Alumni Association.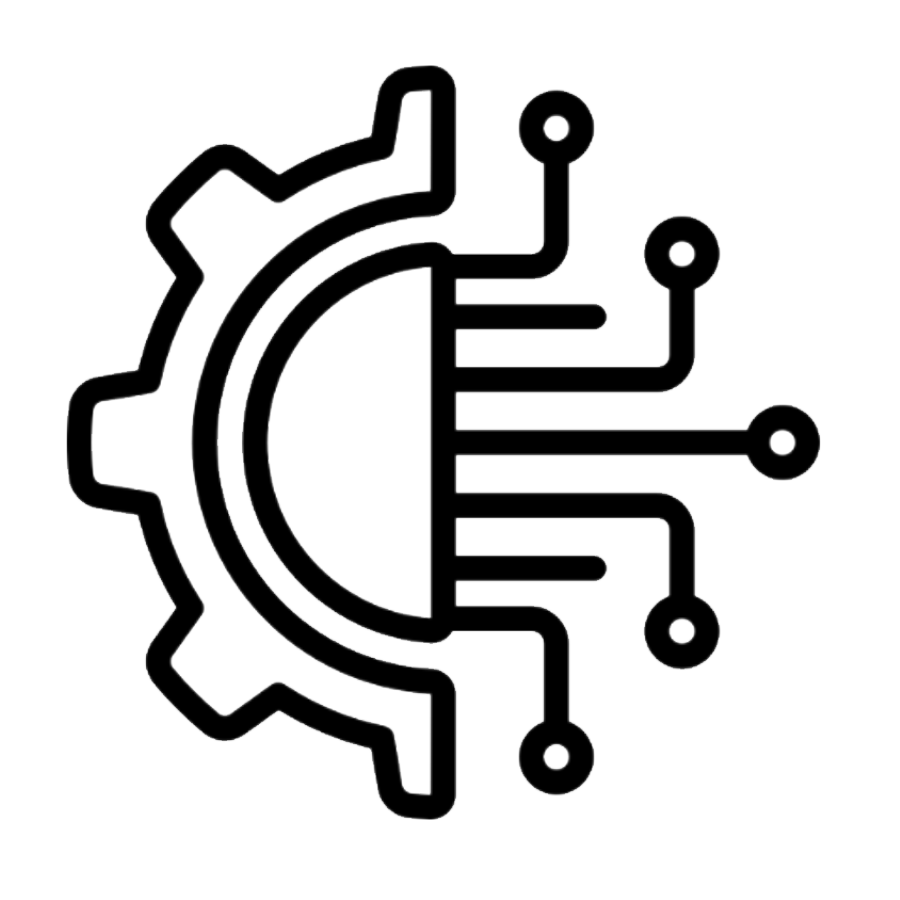 Adopt CEAT Technology
Industry partners may adopt technologies developed by CEAT subject to the existing Technology Transfer Laws and Intellectual Property Rights.
Interested to become our partner?
Contact Ms. Mary Jane F. Gallardo at [email protected].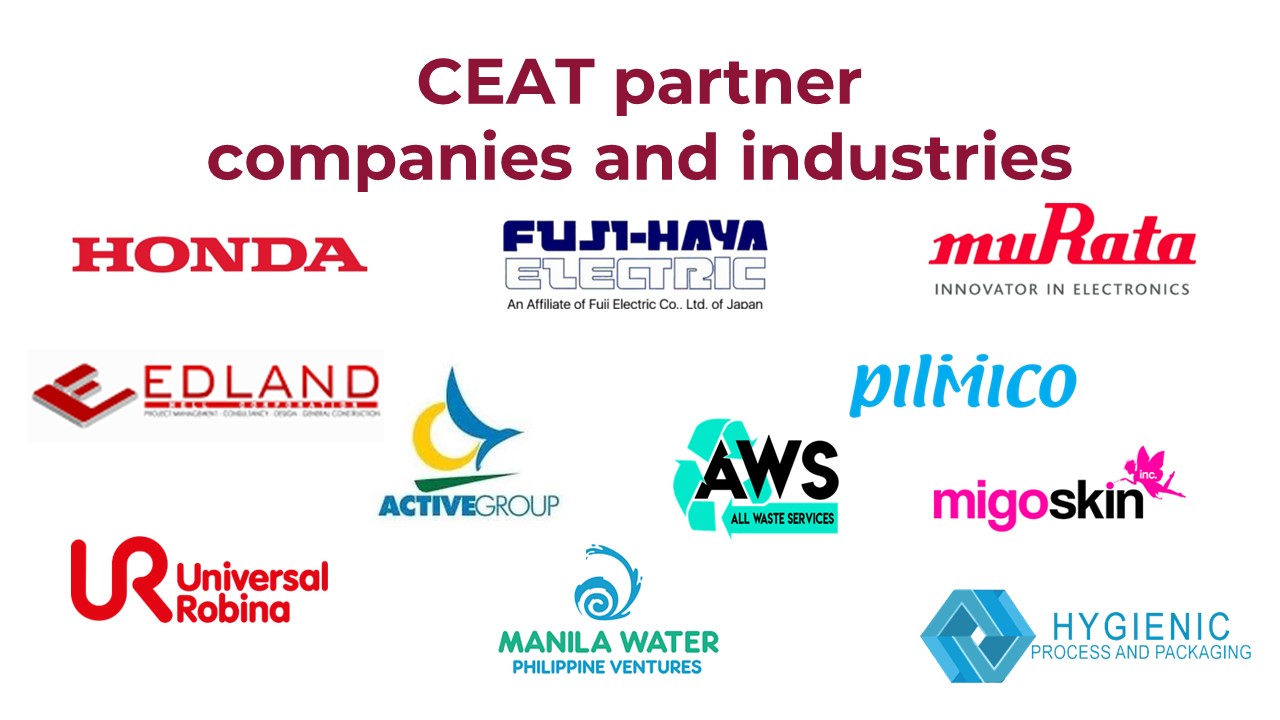 COLLEGE OF ENGINEERING AND AGRO-INDUSTRIAL TECHNOLOGY
Pili Drive, College, Los Baños, Laguna 4031
+63 49 253 8366 / +63 917 163 8366