The Philippine Manufacturing Co. of Murata, Inc. (PMM), a Japanese company at Tanauan, Batangas, paid a courtesy visit to UPLB College of Engineering and Agro-industrial Engineering this afternoon to discuss matters related to academe-industry linkage programs.
CEAT Dean Rosanna Amongo, Assoc. Dean Marion Castro and Asst. Prof. Genev Garcia met with the industry partner to explore other ventures of collaborations such as joint training and seminars and research collaborations.
PMM also visited the college to personally give the cheque for the student beneficiaries of the Internet Subsidy program under their company.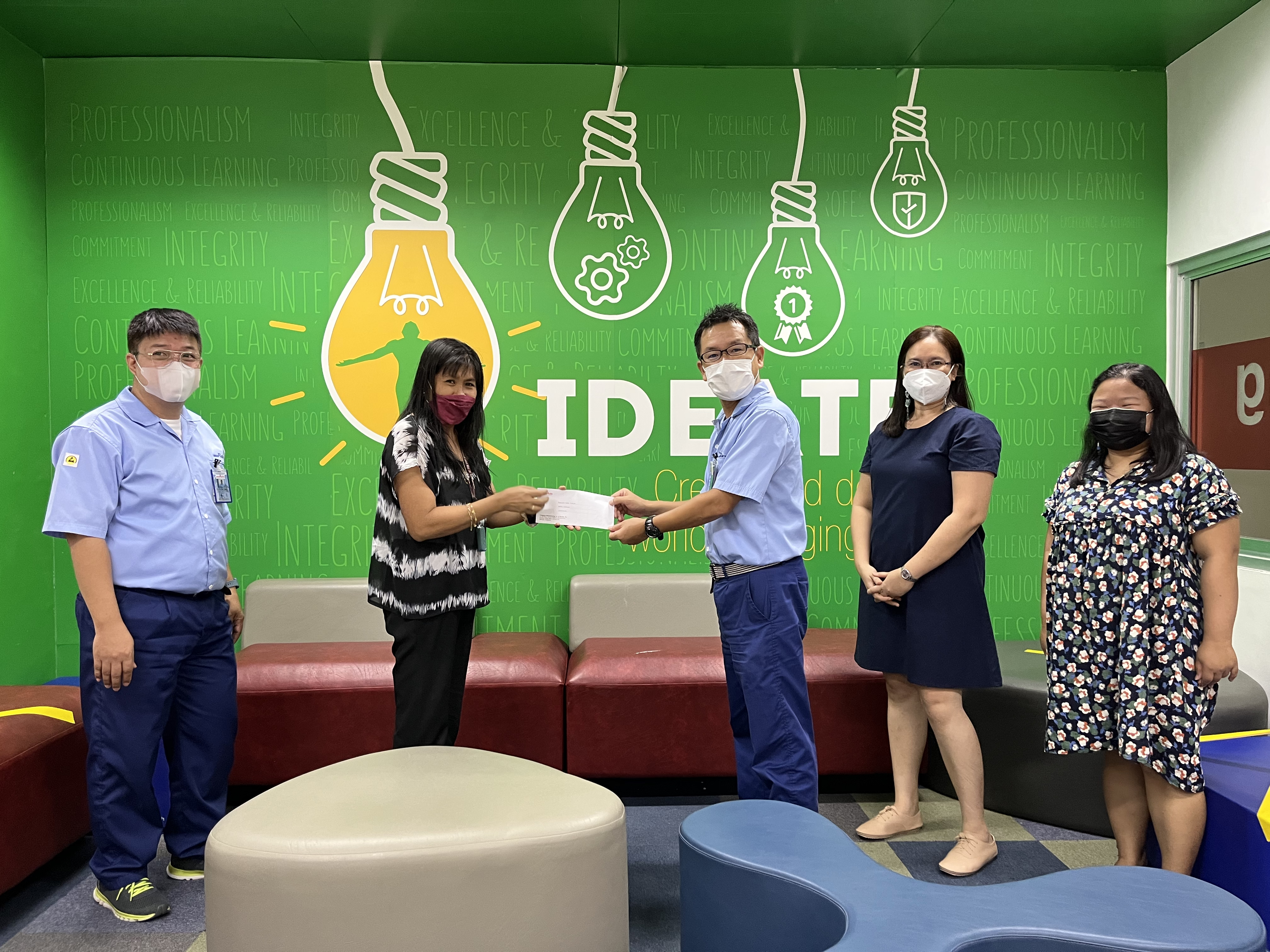 In October 2020, PMM and CEAT virtually inked a Memorandum of Understanding and have agreed to develop collaborative activities such as on-the job training/practicum/ internship for CEAT students, job placement, and other activities deemed appropriate by both parties on the basis of equality and reciprocity. The collaboration is effective for a period of three years.
The Philippine Manufacturing Co. of Murata, Inc. develops, sells and exports electronic components and ancillary equipment parts and consumables, and engages in related software development and maintenance activity. (Mary Jane F. Gallardo)