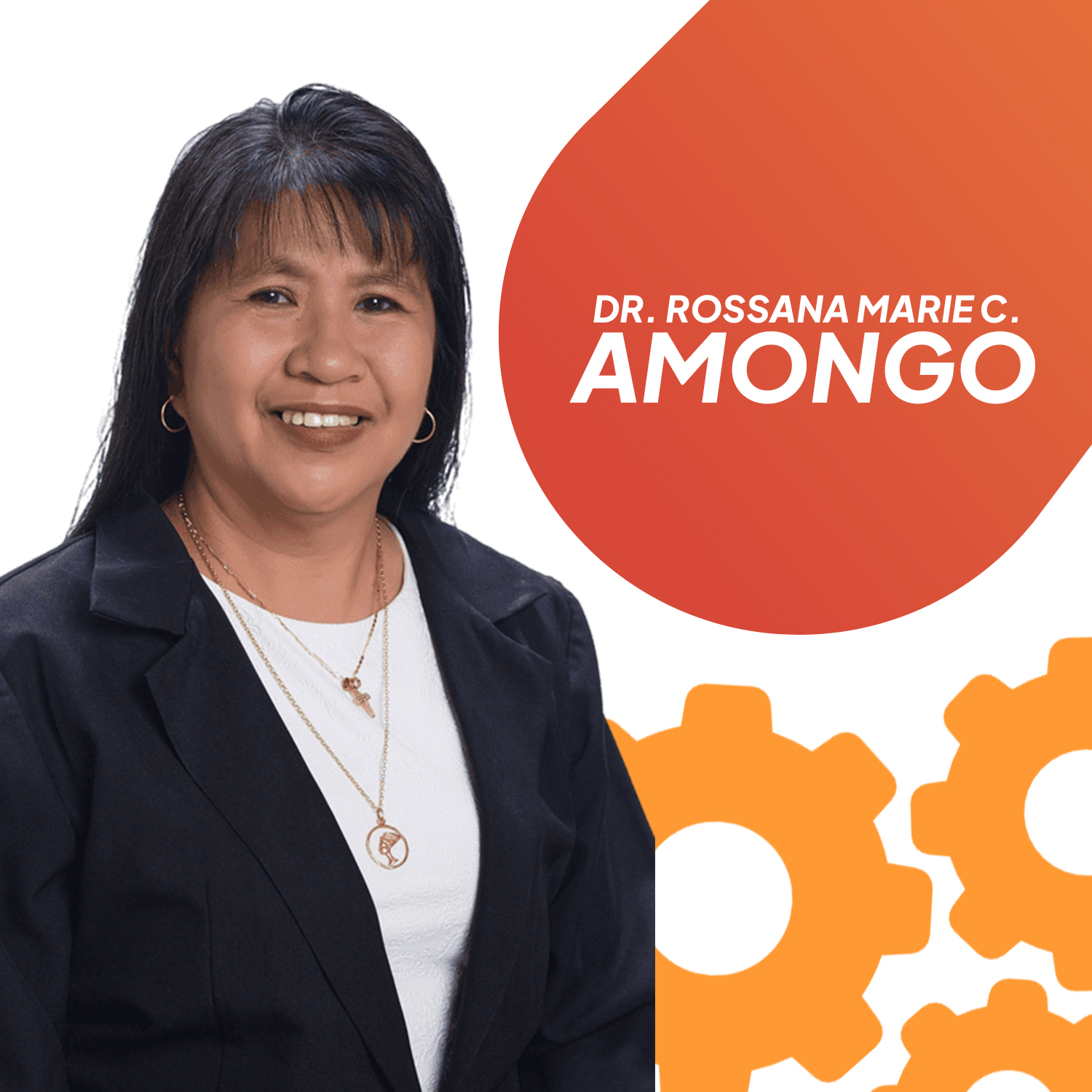 Under the new CEAT Administration, the CEAT website is strengthened to serve as a portal for the different activities of the college. These include the CEAT academic programs and events, RDE thrusts, and extension and public services among others.
This platform provides the latest CEAT updates from the students, alumni, faculty, REPS, CEAT units and industry partners.
It also includes downloadable forms, faculty profiles, list of RDE projects, academe-industry collaborations, scholarship opportunities for both undergraduate and graduates students.
We would like to extend our deepest gratitude to all constituents and partners for their continuous support in advancing the engineering profession in the Philippines.
Thank you for your trust and confidence that serve as our inspiration to provide excellent service.
Together, let us move and act as one.
One Love, One CEAT.
ROSSANA MARIE C. AMONGO, PhD
Dean
UPLB College of Engineering and Agro-industrial Technology